Testimonials
"Maureen was so engaging and the learning outcomes were fascinating.
What brilliant opportunities ahead!"
Marsha A.
"Maureen hit the mark! 11 out of 10!"
Aaron L.
"Productive. Fun. Clear sense of purpose. Amazing."
"Nathalie D."
"Maureen is absolutely outstanding!!"
Muhuji C.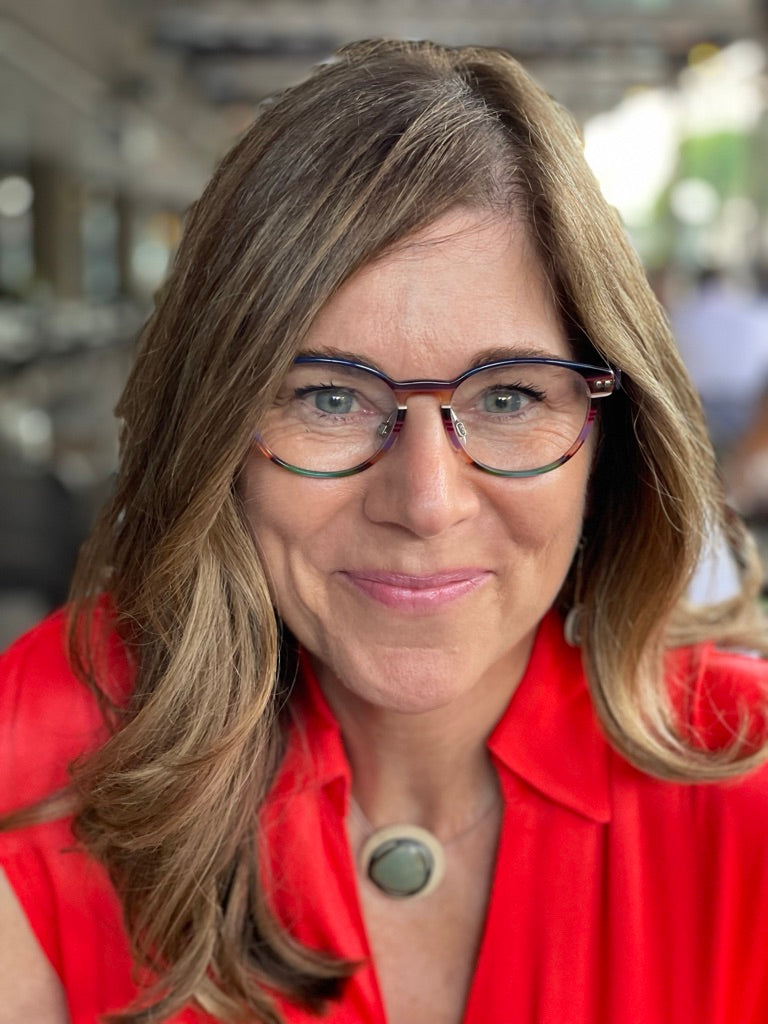 ABOUT MAUREEN
Working from the C-suite to the front line, from teams of one-star generals to teams from the factory floor and everything in between, Maureen has been helping teams – in finance, construction, justice, manufacturing, high tech, not-for-profit and more – turn powerful corners for over two decades. Through it all, Maureen has amassed a body of wisdom about the dynamics at play in high-performing teams and the paradigm-shifted containers that can put them readily in place.  Hearing Maureen present is a powerful experience filled with perspective-altering ideas, entertaining anecdotes, and a flow of logic that makes otherwise complex ideas both easily-grasped and fascinating.
As seen in
Keynote #1. The Surprisingly Simple Secrets of Team Dynamics
Team dynamics are the patterns of behaviour between people.  These patterns can help us rise to our best selves or lower to our worst.  Dynamics are at play in almost every interaction that we have: at work, in our families, in our communities.  Too little attention has been given to the surprising power of dynamics and our underutilized ability to influence them. 
In this exciting talk, you will learn about the unexpectedly simple secrets of human dynamics including the magic of Team A and how we create what we expect, that trust is also a state of mind and how to generate it, what it means to be story-stuck and how to get out, how generosity is as a dynamics-shifter, and more.  You and your audience will leave inspired, hopeful and galvanized to shift the dynamics in your individual and collective lives. 
KEYNOTE #2. Growing Team Intelligence (TQ)
A team is a group of interdependent people working towards a shared goal.  There are teams in all aspects of our lives: our work team, our family team, and our community teams. Teams have unique personalities and identities much in the same way that individuals do.  Teams also have access to a collective intelligence.  Too often, this collective intelligence is ignored, underutilized, or obstructed.  Too little attention has been given to how team performance, dynamics and happiness can be radically improved by growing and leveraging Team Intelligence (TQ). 
Intelligence is the ability to acquire and apply knowledge and skills.  In this fun and mind-expanding talk, you will learn about the untapped gifts of Team Intelligence (TQ) and how to tap into them.  You will learn how to grow Team Intelligence with wide-lens thinking, how breaking our pre-hearing habit leads to breakthrough learning, how making the unconscious visible is fuel for Team Intelligence, a way to make candour both easy and constructive, two Magic Questions, and more.  You and your audience will leave buoyed, rallied and eager to apply your new tools, new language and new way of seeing and being with your teams.

To book Maureen for your event, please fill out the form below: