WHO IS THE ADVANCED PROGRAM FOR?
Our Co-Creative Collaboration Advanced Program is for teams at all levels of your organization. It is for teams as small as eight and as large as 150 people. More specifically, the Advanced Program is for teams who are ready to go deep, to commit, to realize the extraordinary gains that transformational team dynamics make possible.
THE CORE WORKSHOP
This is our pivotal, turn-the-corner team dynamics transformation workshop.  We take you and your team on a journey through your shared past, present and future to surface common ground, break patterns and paradigms and to learn a bold, powerful new way to see and to be together.  These rocking and rolling three days are delivered a single workshop or three one-day workshops.  You pick.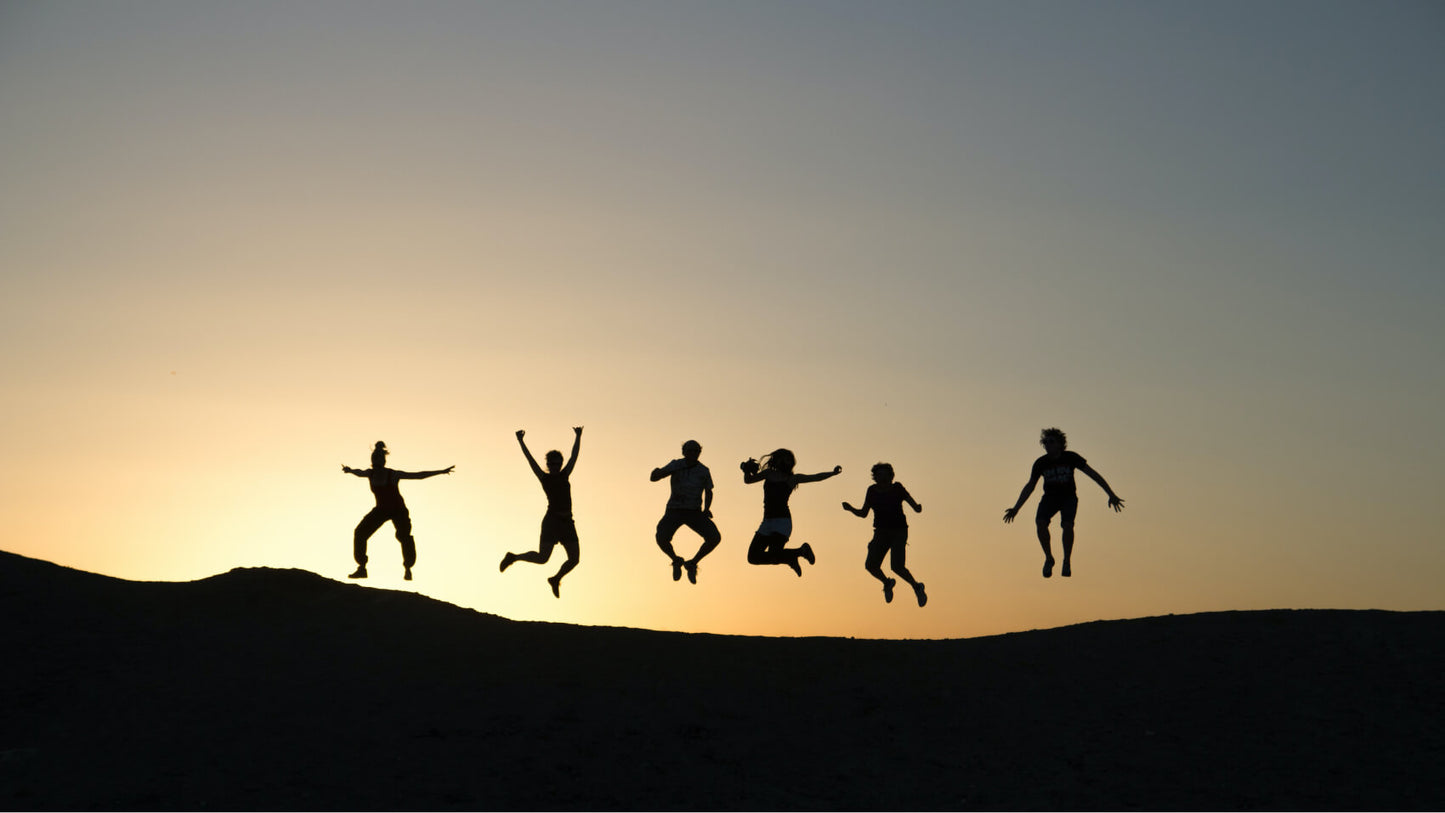 Seeing Superpowers, Fears and Beyond our Stories
This course reveals how so much of what gets us irked, irritated or irrational is created as much by the stories we tell ourselves as it is by what is actually happening.  Your team will learn to see their Superpowers as precious gifts and also as the source of their angst, fears and bad behaviour. They will learn to see their patterns, separate fact from stories, and how to grow their ability to de-trigger themselves and help others do the same.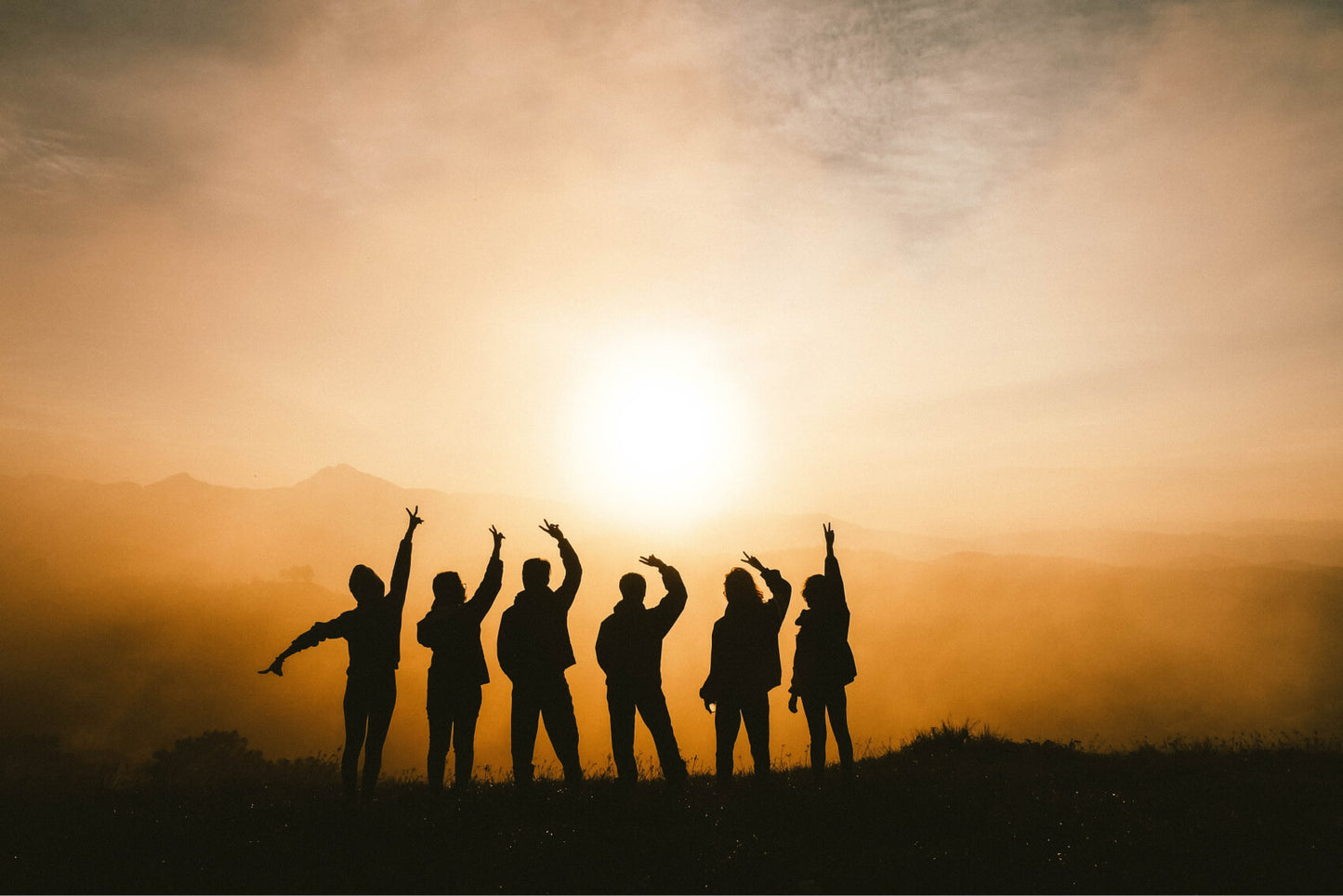 The Simple Art of Co-Learning Conversations
The "hard" conversations don't have to be hard. When we shift our lens from winning to co-learning and co-creating, everything changes: the questions we ask, the answers we receive, the progress we make. This takes not only new lenses, but new tools, techniques and tactics. This course will give your team all of these.   
ENERGIZING BETWEEN SESSION EXERCISES
These powerful engaging exercises will keep your and your team in learning and growing mode the whole time.
Testimonials
"Inspiring, fun, creative, culture-building!"
Emily N.
"Barriers fell away and collaboration formed."
Lina S.
"The most significant outcome for me?  Joy."
Tamaika V.
NOW WHAT?
This is where you reach out to us to book the Advanced Program for you and your team. Are you already excited? We are! We can wait to work with you.